Learn to Fly Here.

Our one on one flight training is designed to meet your schedule, your needs, and your learning style. Whether you are starting from scratch or an experienced pilot looking for advanced training we have a program for you. Destinations flight training is intended for those who are passionate about flying, crave epic experiences or want to develop the skills necessary to fly for both pleasure and business.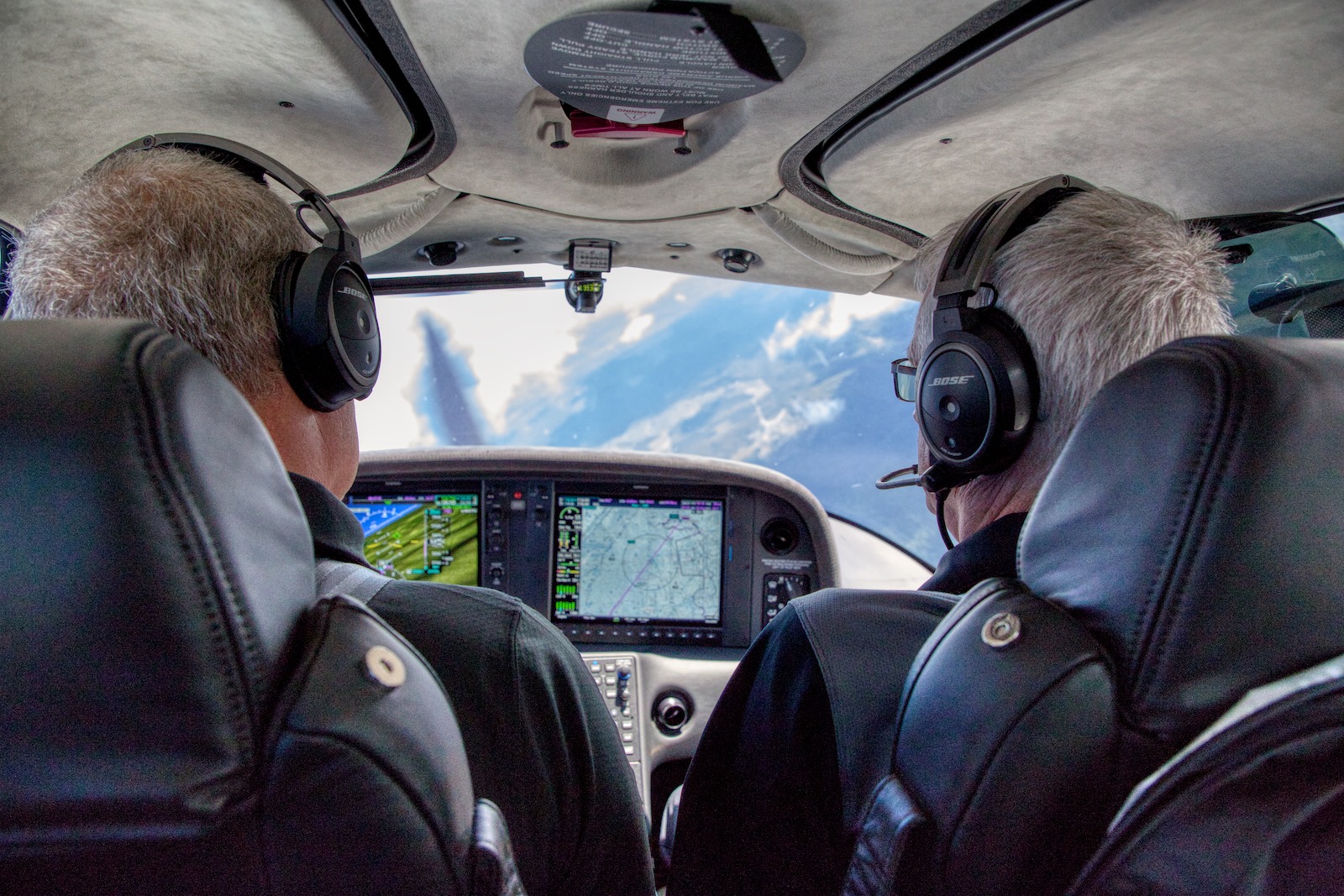 Private Pilot
At Destinations, you can choose the aircraft in which to train. Go high tech/high performance in a Cirrus or old school stick and rudder in our Legend Cub.
Instrument Rating
Don't let the weather keep you down. With your Instrument Rating you can arrive at your destination even if that means flying through clouds or adverse weather conditions. At Destinations, you can get your Instrument Rating in one of the safest and most advanced aircraft in the world.
High Performance
Looking for your High Performance Endorsement? Destinations has you covered.

Tailwheel
Aviation in its purest form. Imagine flying over a river counting bald eagles, the deer and other wildlife as you wave to people on the ground before camping under your wing. Getting your tailwheel endorsement will not only allow you to enjoy these experiences, but it will also make you a better pilot, regardless of what you fly.
Seaplane Rating
Get ready to have some real fun! Our seaplane training program takes place on area lakes and will bring your aviating skills to new levels. You'll train with our expert CFIs in a sleek, modern Seamax – unlike any other aircraft in the region.

Flight Simulators
Flight simulators are an indispensable tool for modern day flight training. Simulator training allows you to practice using avionics, radio communication, maneuvers and procedures- all in a safe manner and without the expense of a real aircraft. For those who are already pilots, you can maintain currency or try one of our challenging missions to take your skills to the next level.