Seaplane Rating

Available in Tulsa, OK only.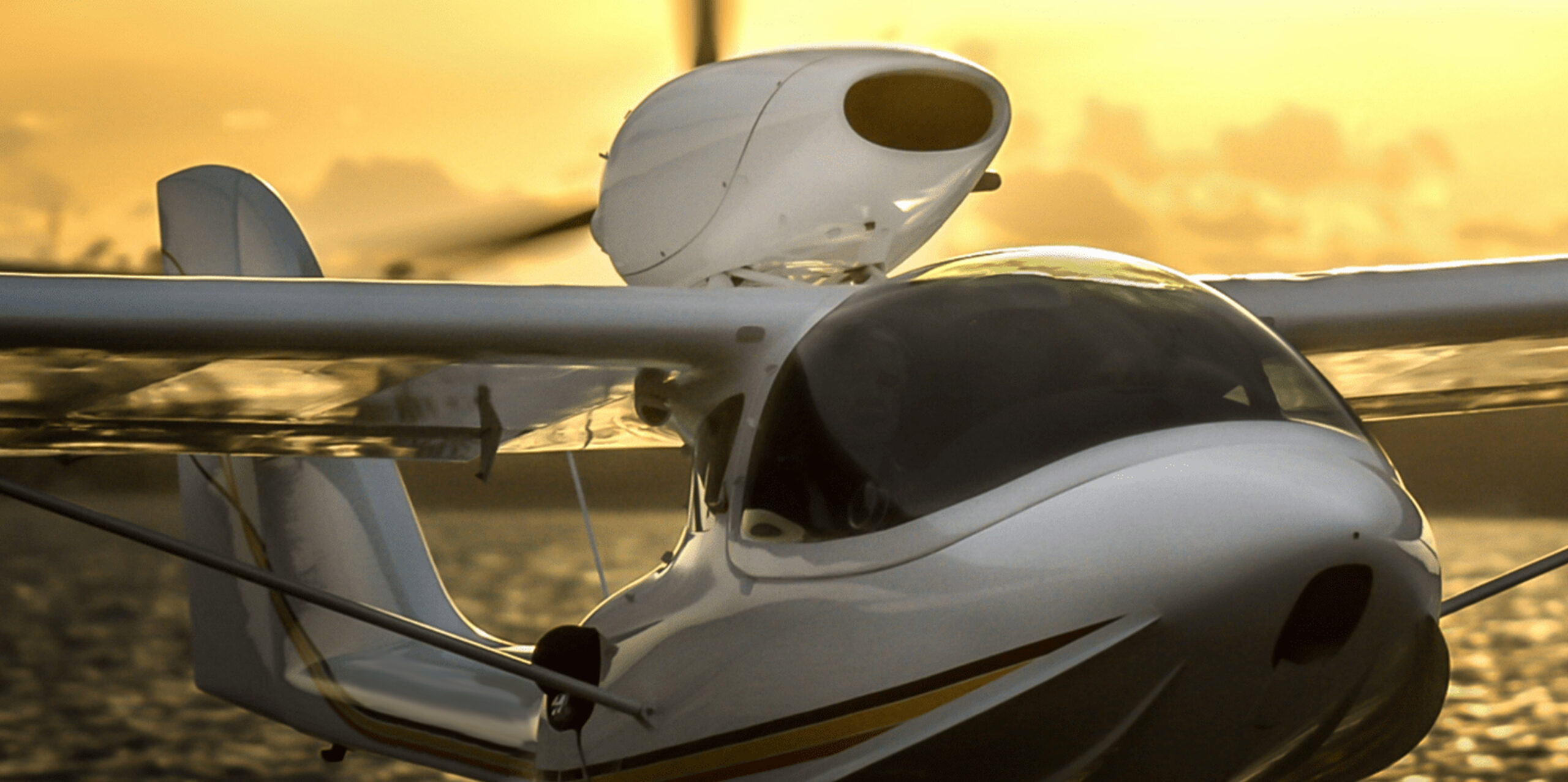 Redefine Fun with a Seaplane Rating!
Destinations offers expert seaplane training in a modern, light-sport Seamax. This amazing amphibian is both fun and easy to fly. You'll enjoy the freedom of touching down on your favorite area lake on a hot summer day and enjoying the water like never before.
Seaplane training takes place year-round (weather-permitting).