Tailwheel Training & Endorsement

Available in Tulsa, OK only.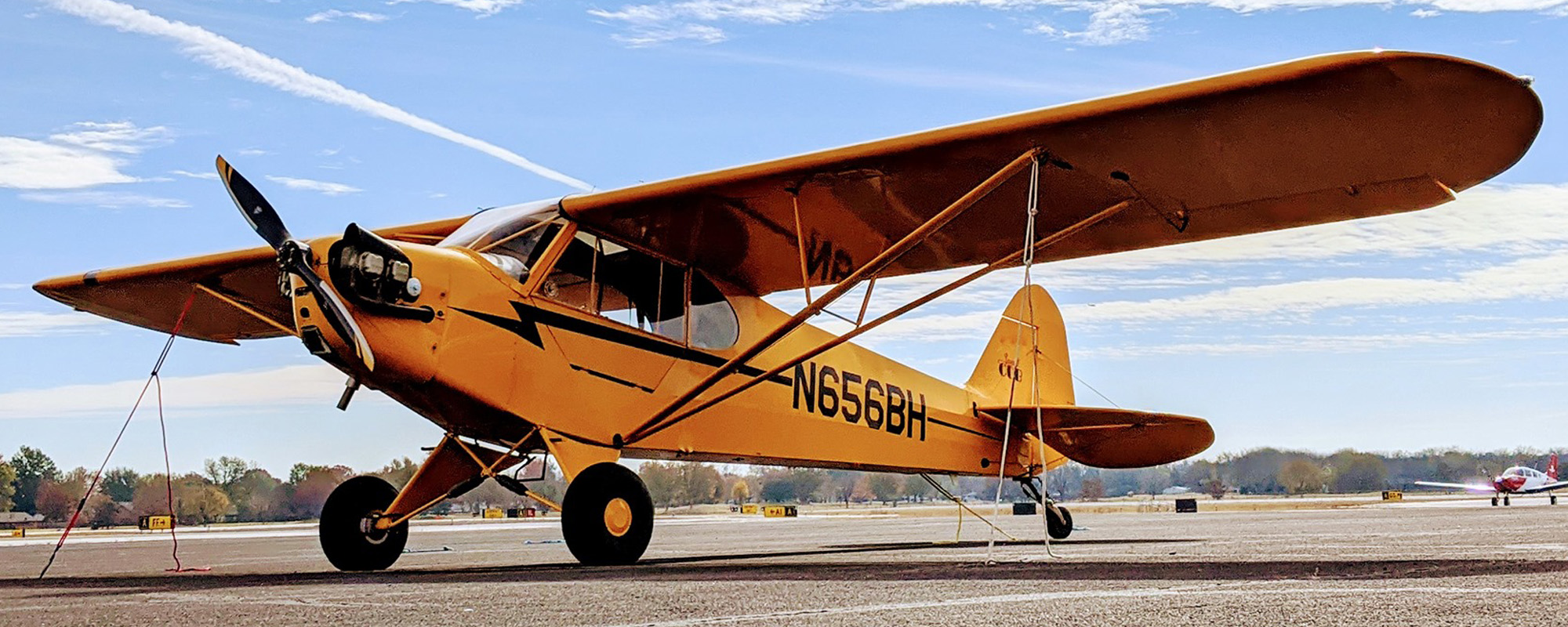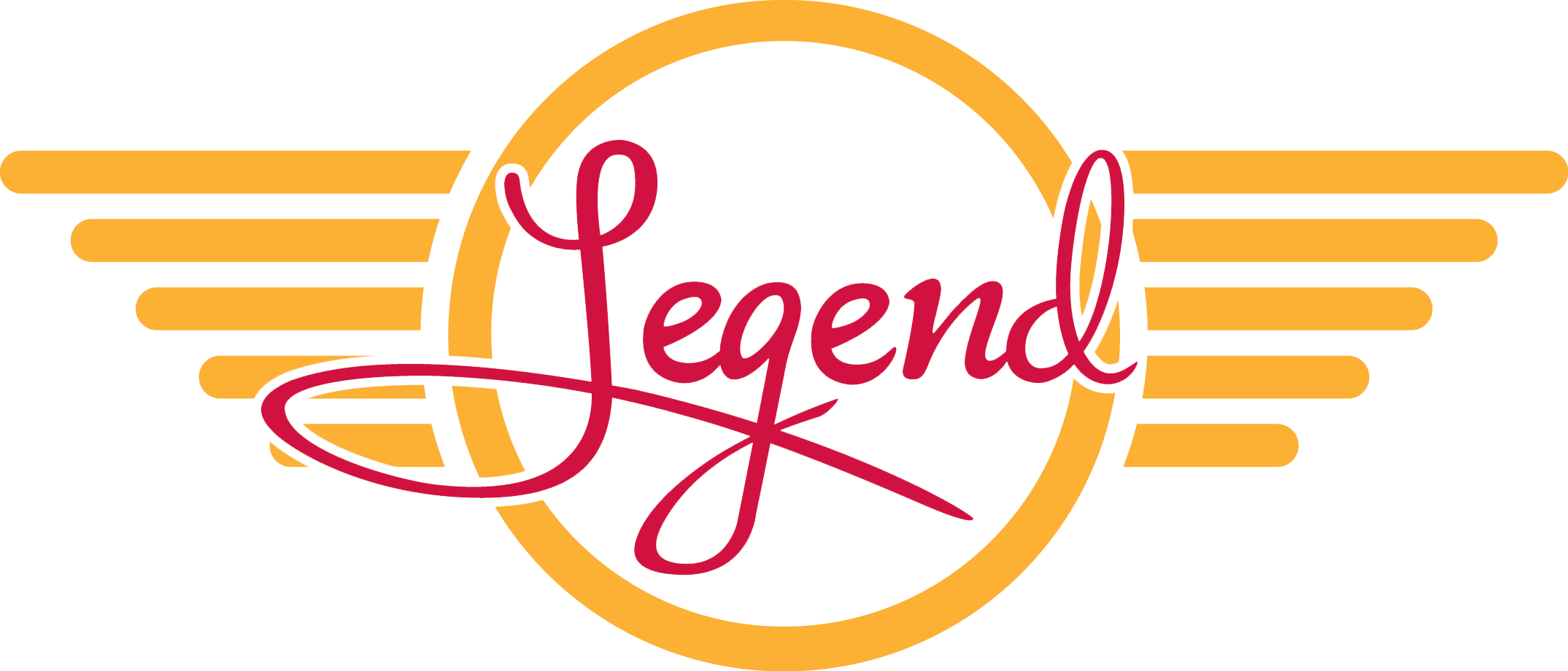 Tailwheel Endorsements Make Better Pilots.
Destinations offers training in the American Legend Cub – a modern replica of a classic Piper Cub taildragger. It's the same open-door flying experience but fully equipped with the latest avionics. Our expert instructors can teach you how to fly it like a pro!
UP YOUR FLYING GAME!
Though it isn't easy to master these skills, these vintage flying skills enormously help your tricycle gear flying. Between gaining confidence with cross wind corrections in the flare, to a smoother rollout and braking, the improvement makes you a more refined pilot. When you think of a tail wheel aviator, you envision a pilot that is really engaged with crosswind landings.
SUPERCHARGE YOUR CROSSWIND SKILLS
Corrections aren't that big a deal in a Cessna but are mandatory in a tail dragger. Practice makes perfect and you can make super smooth landings with those skills in your tricycle gear aircraft and impress your examiners or passengers.
REFINE YOUR PITCH AND TOUCHDOWN FINESSE.

Bouncing makes landings tougher in a tail dragger, your Tailwheel instructor with make you learn to own the concrete about an inch of the runway so you can smoothly grease your landings.
BUILD MORE CONFIDENCE IN YOUR LANDINGS.

You do better when you are having fun right? Tail dragger pilots are always seen refining their landings because practice becomes super fun. The pilotage becomes an art.
FLY UNIQUE AIRCRAFT
Aerobatic planes, biplanes, and antique aircraft start to become available for you to fly with increased tail wheel experience. You will find colleagues flying these aircraft and they love to share the aviation experience. If you are a good like-able person, many of these pilots will invite you to more tail dragger activities.