Cirrus Flight Training
Available in Tulsa, OK and Rogers, AR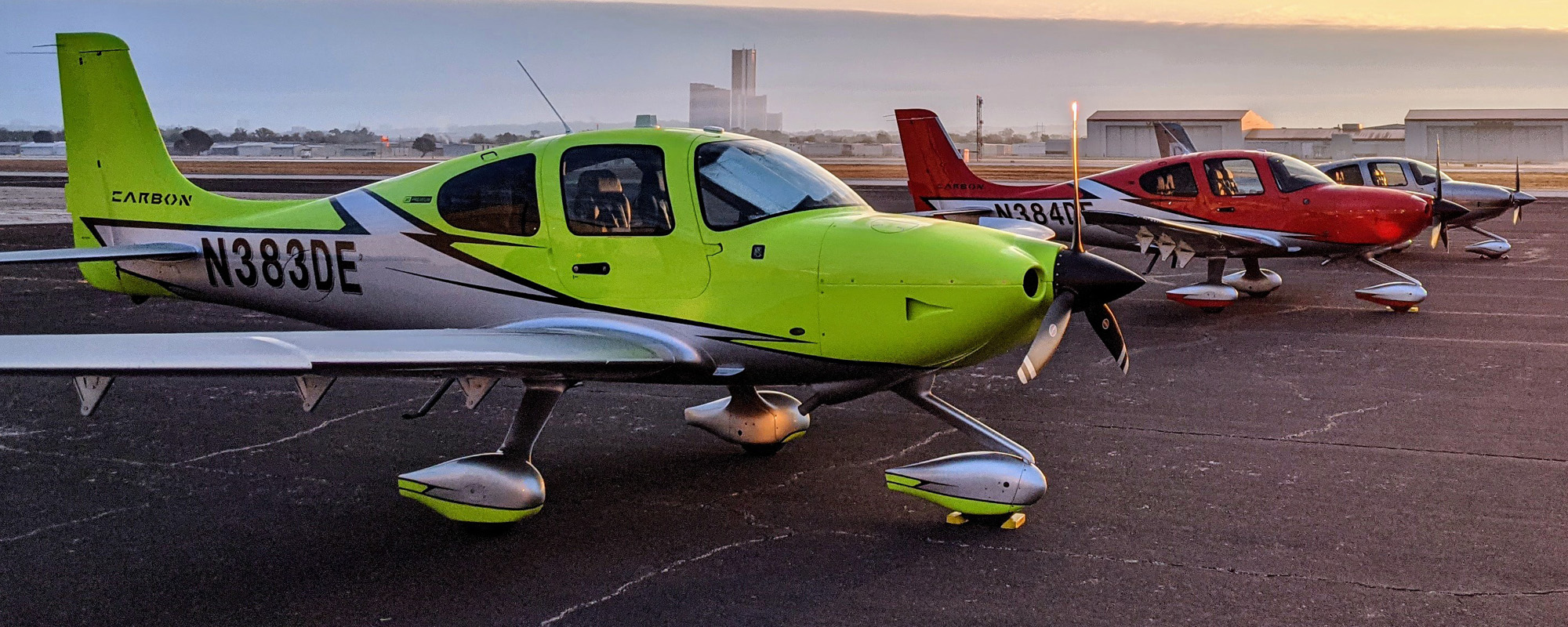 Cirrus Training
Destinations is a Cirrus Platinum Training Center, one of only 36 worldwide.Our Chief pilot is a Cirrus Standardized Instructor Pilot, of which there are only 100 worldwide. Make the most of your flight training with insurance-endorsed, factory-level instruction at Destinations. Our team is here to help you maximize your flight training experience.
Cirrus Recurrent Training
For current Cirrus owners who want to take their proficiency to the next level. Our recurrent training focuses on making the most use out of your aircraft with emphasis on task management, automation management and aeronautical decision making.
Cirrus Transition Training
For new Cirrus aircraft owners, Basic transition training gets you familiar with Cirrus operations and procedures to fly safely in VFR conditions. Advanced transition training also includes instrument procedures for IFR flying.

Cirrus Differences Training
For current Cirrus aircraft owners who are transitioning into a model with different airframe, avionics or engine.